I'm a developer, but I've worked as a designer here and there, and design's still something I enjoy, especially when it comes to motion. Here are a few pieces I'm proud of.
This one's a video post I made for my drum & bass production alias Gavin Vindica.
For this piece, I did the music and motion design. I licensed the artwork (exclusively) and paid for the logotype as well. The video went on Instagram as a post, and as an ad. Overall, it's amassed over 50K views.
This Spotify album cover was also for Gavin Vindica: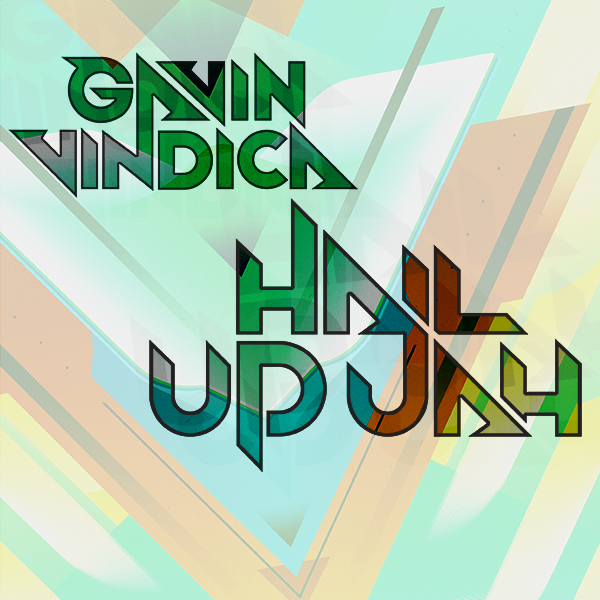 Here's another for my house project Jack Wabash: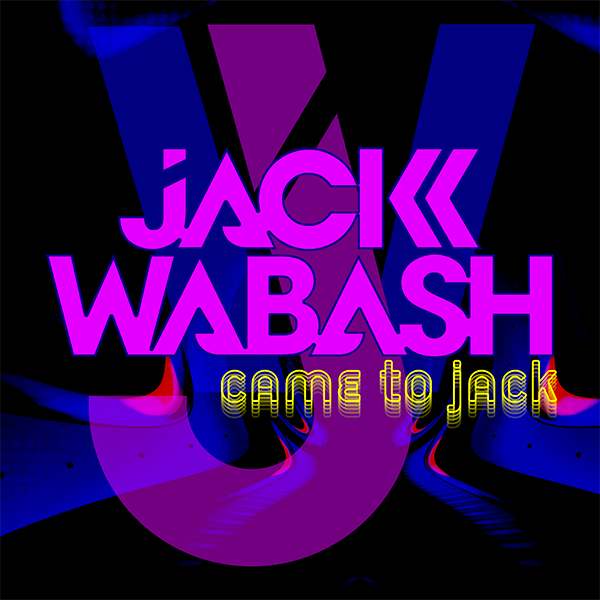 Speaking of Jack Wabash, here's a video ad I did for a Jack Wabash release.
My design background, to the extent that I have one, includes some visual art as well, so here are a couple technical studies in pencil and gouache.